PORSCHE PRESS KIT: 1979 LANDING PAGE
Highlights
The model year change heralds a new addition to the company's portfolio: the Porsche 924 Turbo. Available for the first time in early 1979, the model is the company's response to the demands for increased power which had been voiced by many customers. At 170 hp, engine power is 36 per cent greater than the naturally aspirated model. The 1979 model sold in Germany for DM 39,480, approximately €20k at the time.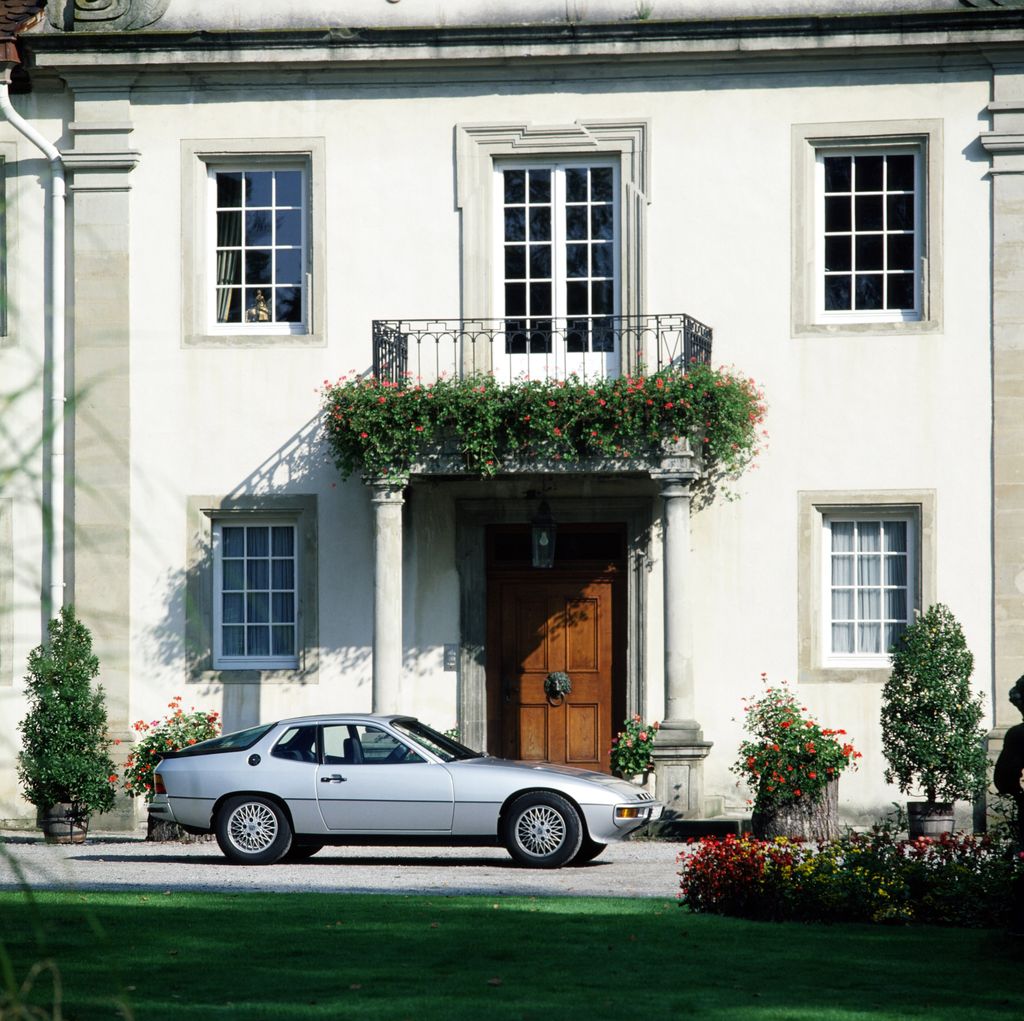 The name "995" is used internally for the concept car produced in 1979 on behalf of the Federal Ministry for Research and Technology as a sports car of the future. The four-seater is designed to take particular account of the research priorities of fuel consumption, safety and noise emissions.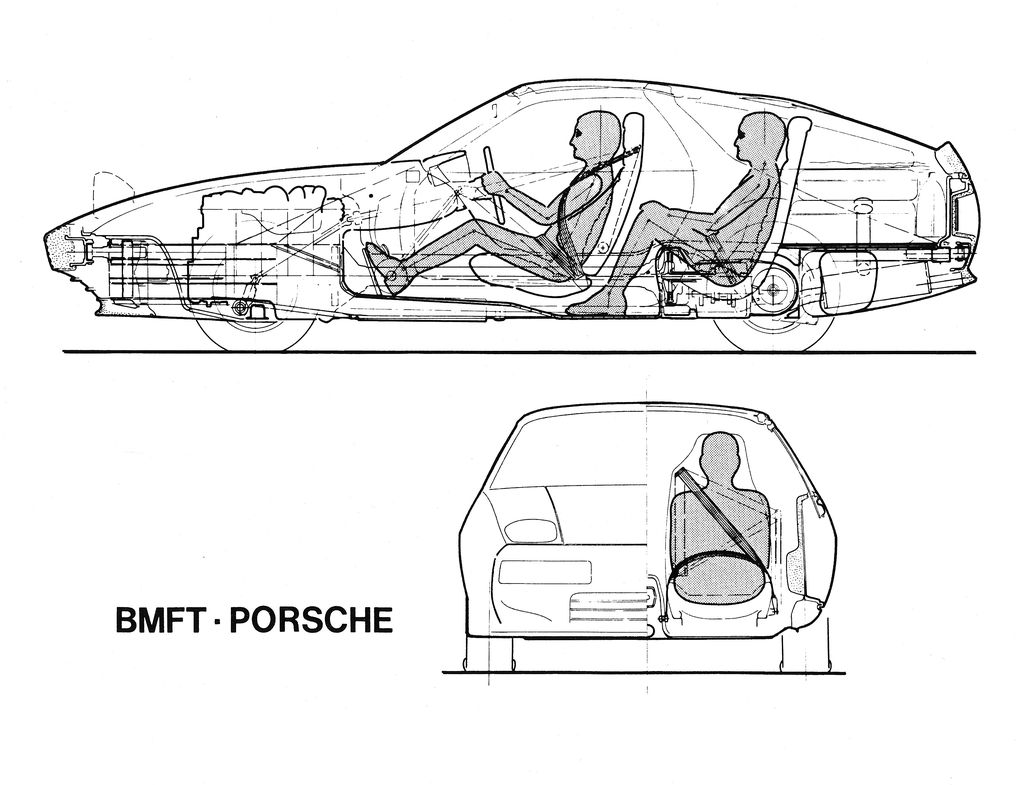 Production of the Porsche 928 S starts in the autumn for the MY 1980. This noble sports car, fitted with front and rear spoilers, generates an output of 300 hp.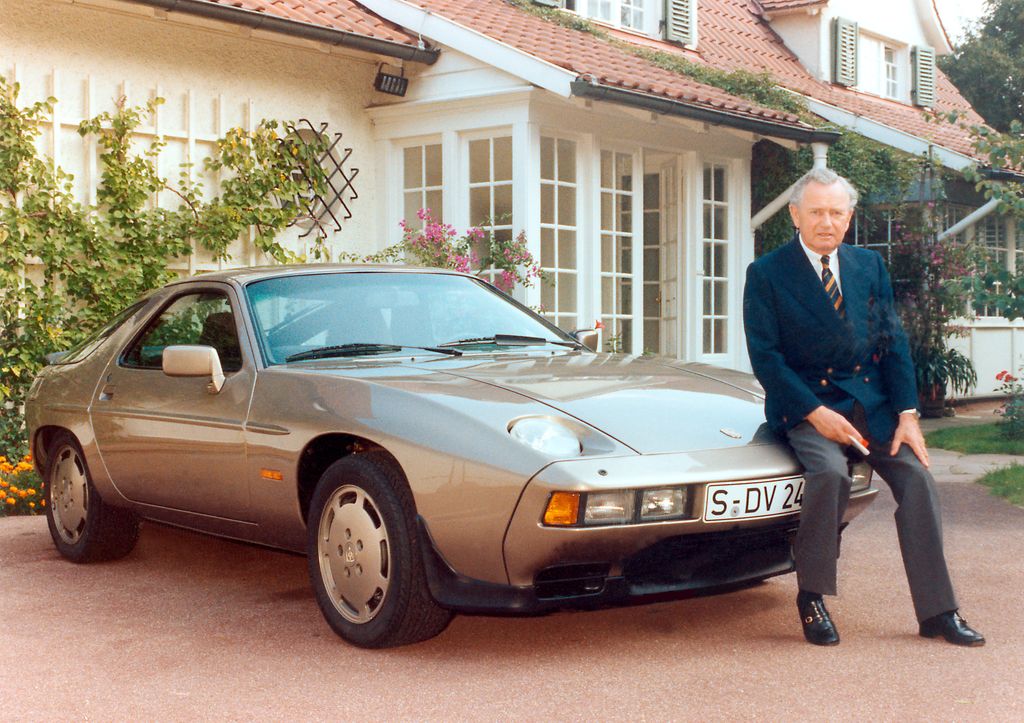 The Porsche 911 becomes the first high-performance sports car to be fitted in US trim with a
fully controlled catalytic converter
.
A Porsche 935 raced by Team Kremer from Germany
wins the 24 Hours of Le Mans
.
Content
See also: