PORSCHE PRESS KIT: 1975 LANDING PAGE
Highlights
The Porsche 911 Turbo is exhibited at the Paris Motor Show and causes something of a sensation. In visual terms, the car – referred to internally as the 930 – is immediately recognisable by its wider body and tyres, front spoiler and rear wing. The 911 Turbo, available from spring 1975 onwards, is regarded as the fastest series-production vehicle of its time.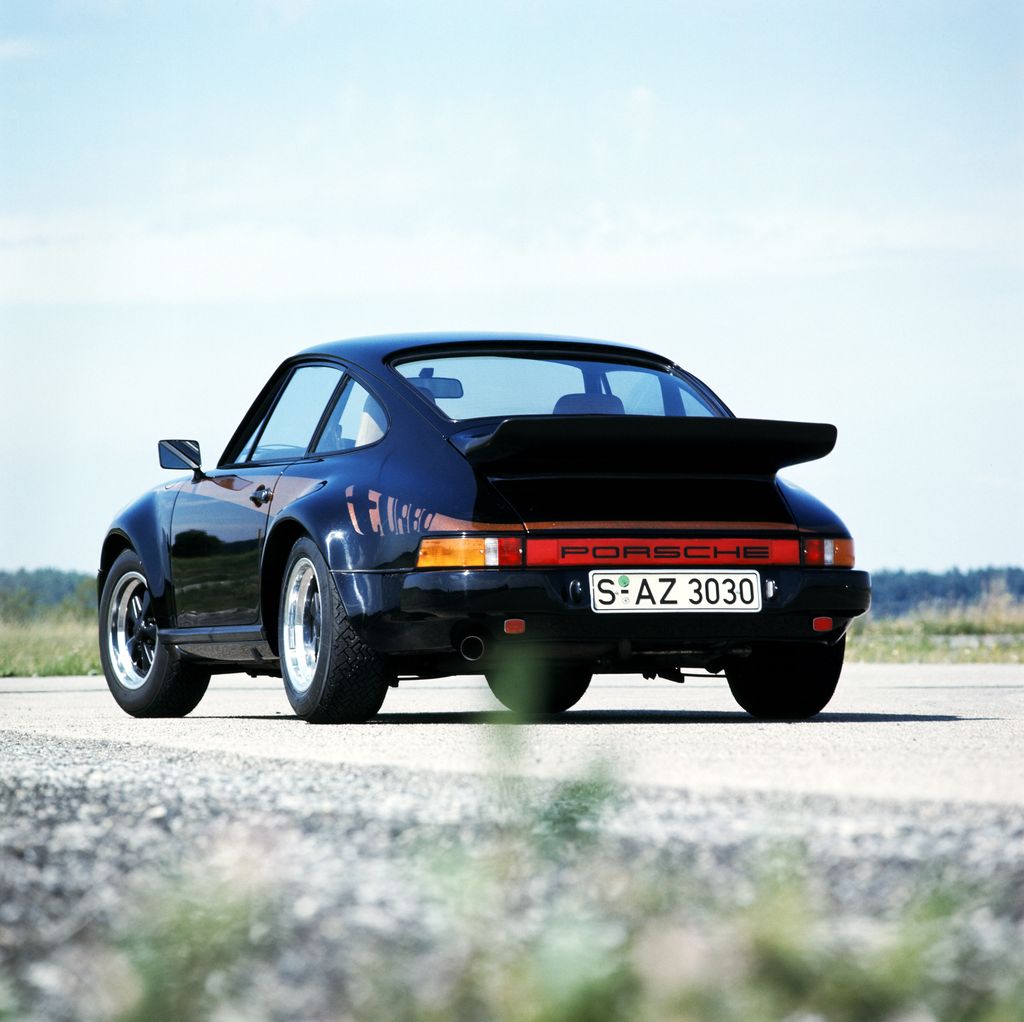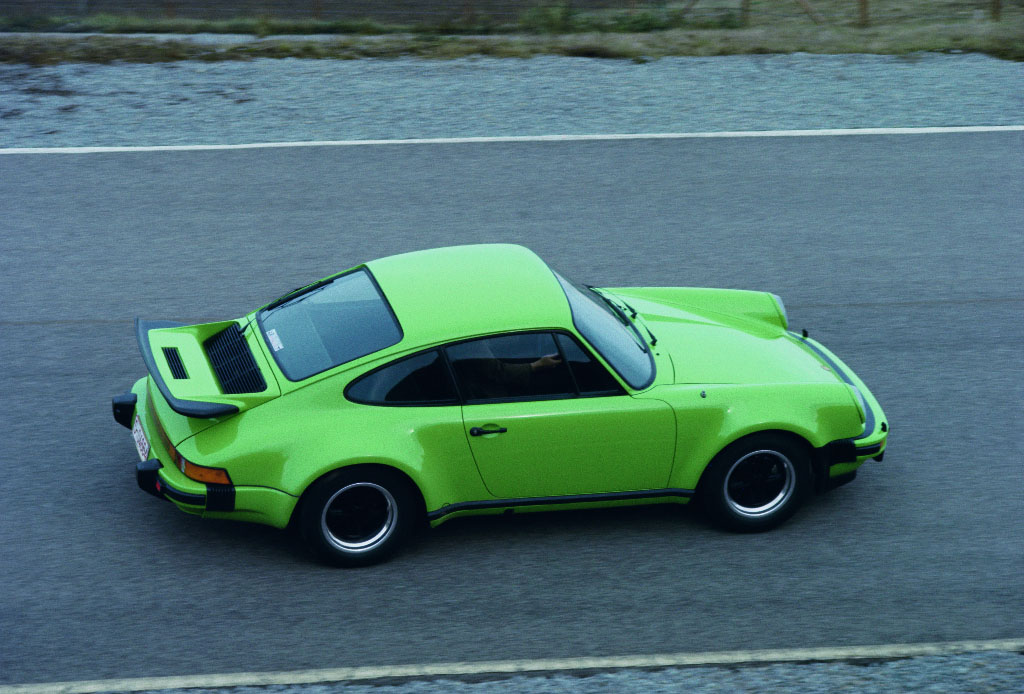 Porsche 911 Turbo 3.0 Coupé (MY 1975)
Porsche AG is the first automotive manufacturer to use
double-sided hot-dip galvanised panels
as standard in the newly introduced "J" series of the 911. By reliably increasing the durability of the corrosion-proof bodies in this way, Porsche is able to offer warranties of up to six years against rust damage.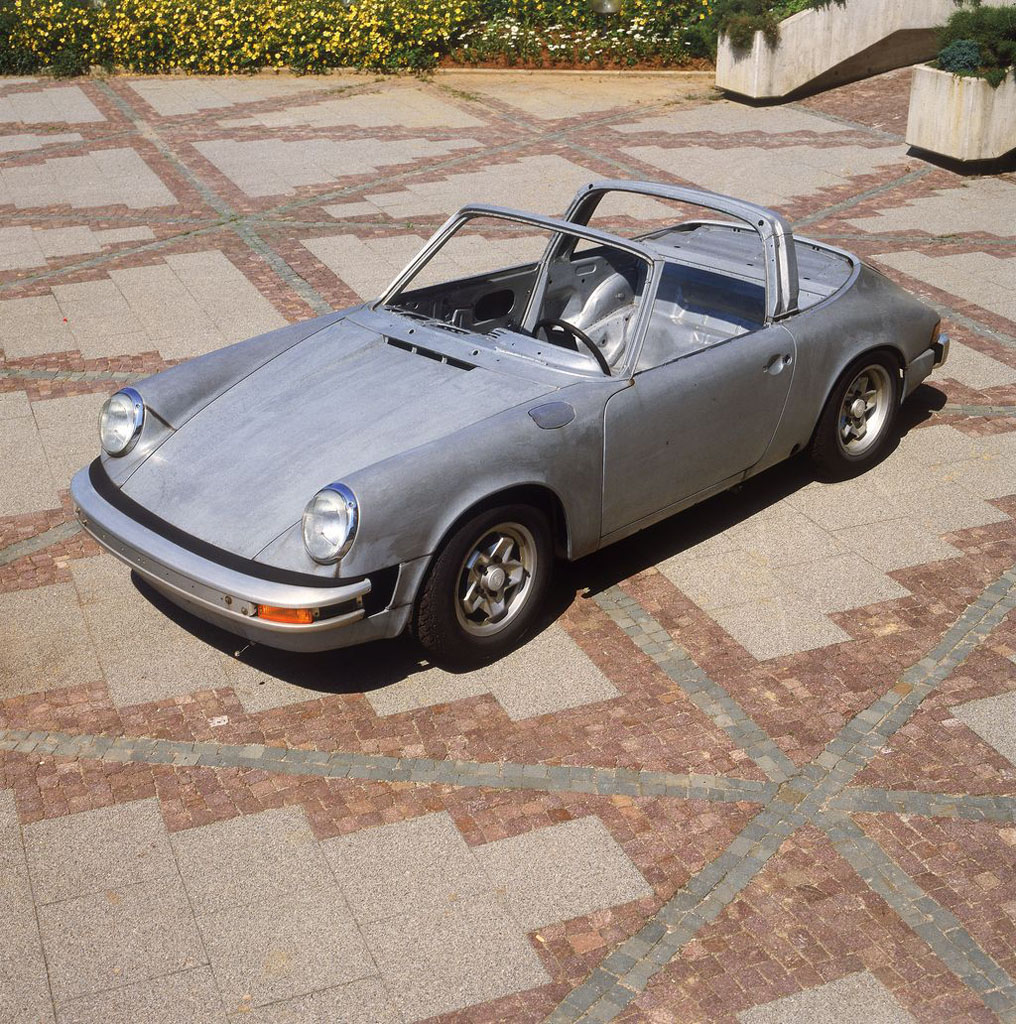 In August 1975, the US racing driver Mark Donohue sets a
new world lap record
in a Porsche 917/30 CanAm Spyder in Talladega, USA. His average speed is 355.86 km/h.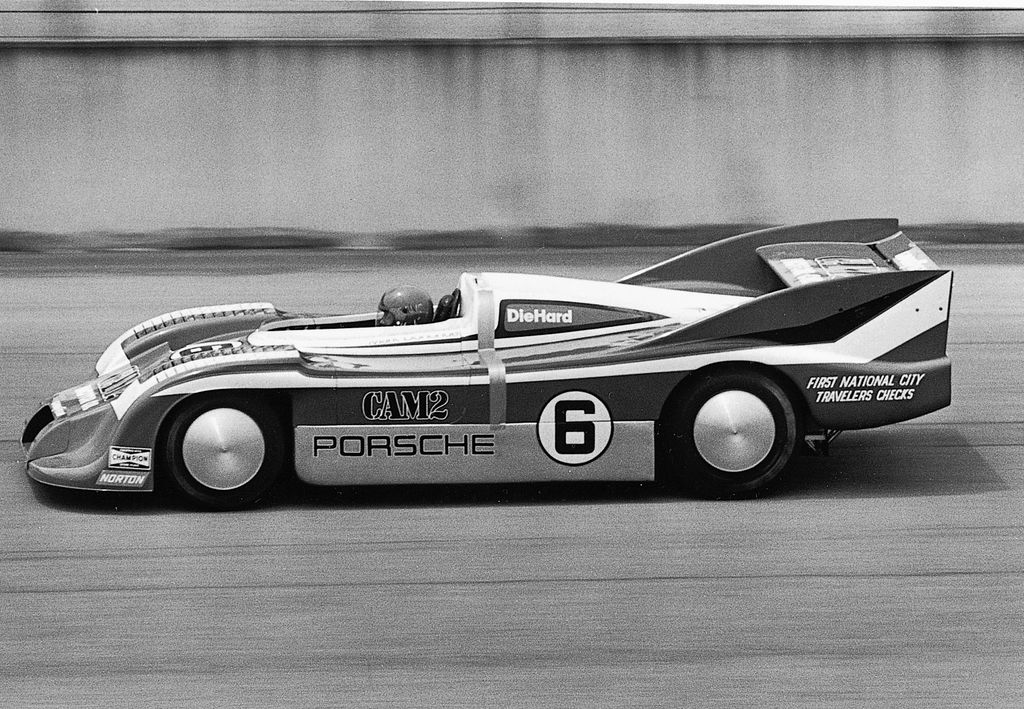 The "SAVE" (
Schnelle Ambulante Vorklinische Erstversorgung
, Rapid Ambulant Pre-Clinical Initial Treatment) project is launched in 1975 at the Weissach Development Centre with the aim of developing an innovative ambulance. The system consists of a rescue vehicle with a mobile rescue unit, and development continues in various project phases until 1984.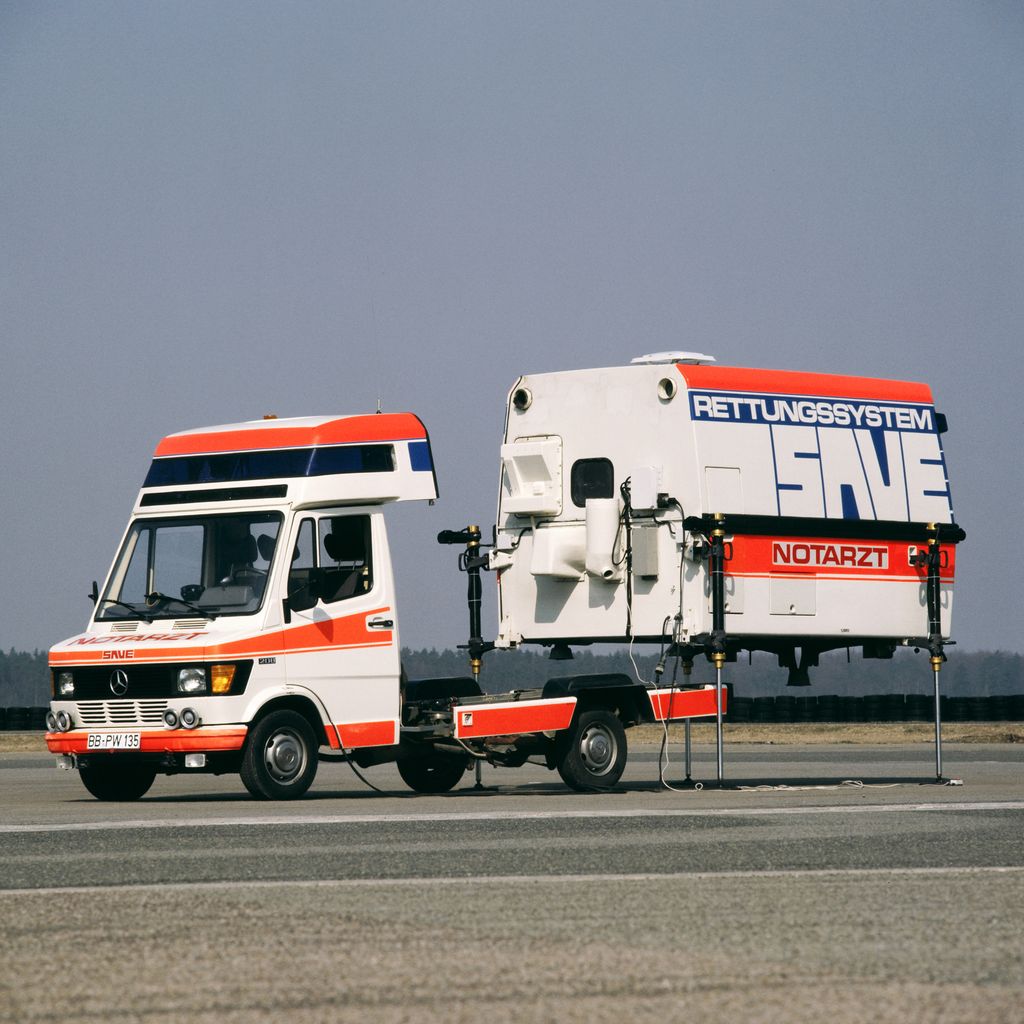 Content
See also: