PORSCHE PRESS KIT: 1974 LANDING PAGE
Content:
PORSCHE 911: The "Type G"
PORSCHE 914: The 1.8 and 2.0 flat 4 USA models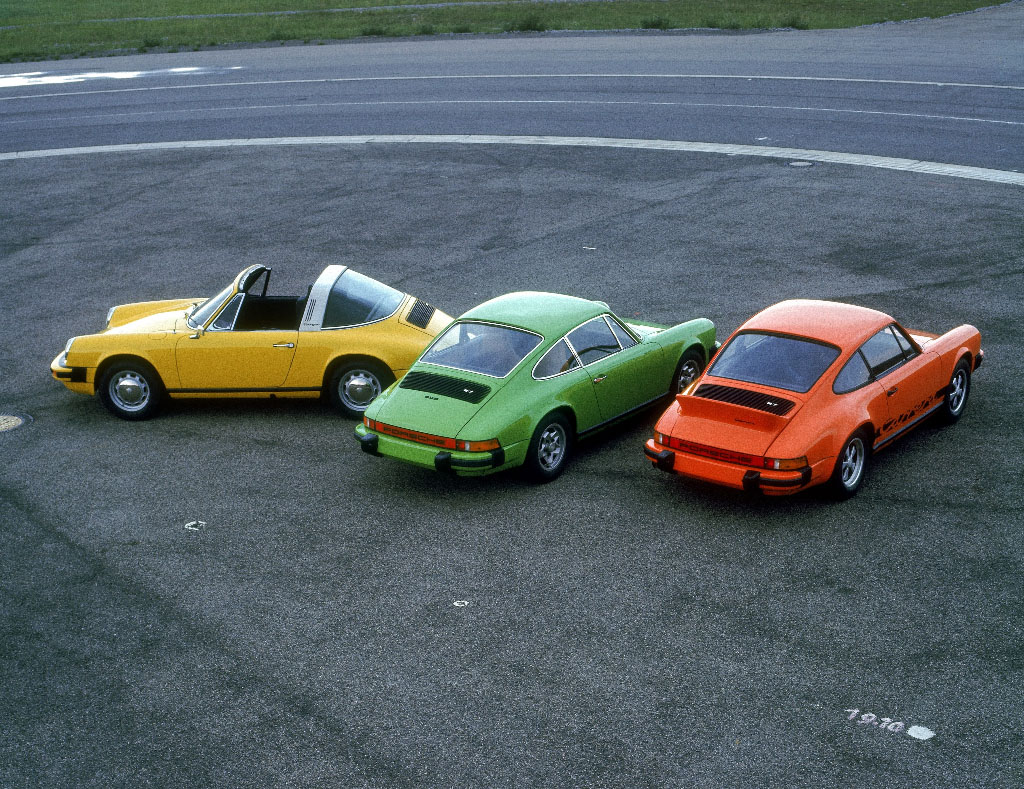 From September 1973 onwards (MY 74), the "G"-series 911 models are fitted with redesigned safety bumpers which typify the appearance of the 911 until the introduction of the 964 model line in 1989. Occupant protection is further improved by three-point safety belts as standard equipment, as well as integrated headrests.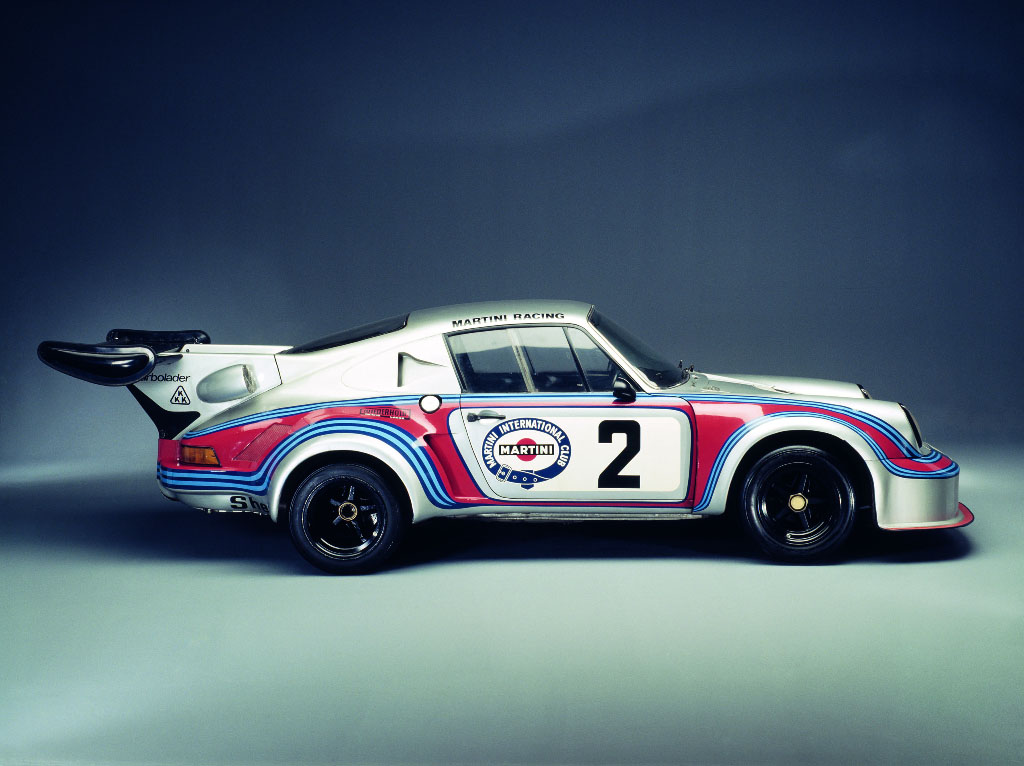 Porsche 911 Carrera RSR Turbo
Porsche presents the first series sports car in the world with an exhaust gas turbocharger, the 260 bhp 911 Turbo. The RSR is also boosted by turbo power, 500 bhp in a car derived from its series counterpart giving Porsche outstanding success against the most exotic prototypes: in Watkins Glen and Le Mans, the
Carrera RSR Turbo
finished second in each case behind thoroughbred racing cars. In compliance with regulations, engine displacement was 2142 cc.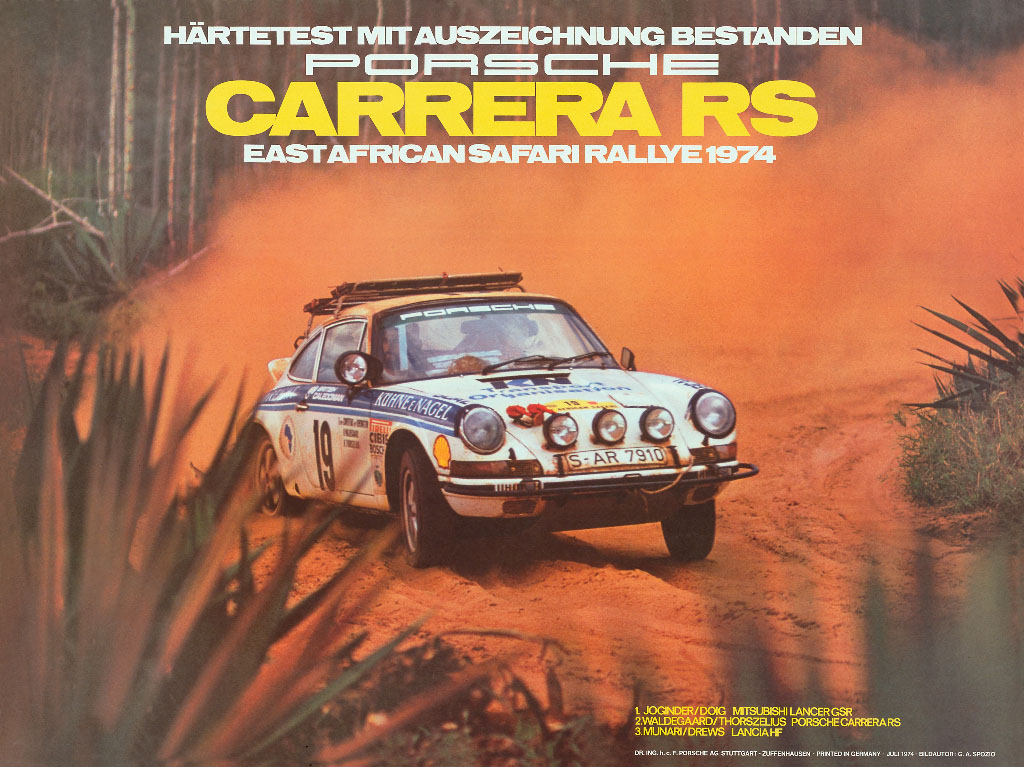 The Porsche works team takes second place at its final appearance at the Safari Rally in Kenya – a race which deserves its reputation as the most challenging competitive rally of its time. As in the previous year, a minor technical issue is all that stands in the way of a victory by the Porsche 911 Carrera RS 2.7 in 1974.
See also: