PORSCHE PRESS KIT: 1968 LANDING PAGE
Highlights
The Porsche 911 T priced at just under DM 20,000.– enters the market in autumn 1967 for the 1968 model year, soon replacing the 912. Maximum output of the six-cylinder power unit is 110 bhp, and the car is fitted with a four-speed gearbox. The anti-roll bars are dropped on this "low-budget" model.
Sportomatic becomes available for the first time, a semi-automatic four-speed transmission with a fluid torque converter and a clutch engaged and disengaged electrically every time the driver moves the gearshift lever. Sportomatic remains in production until 1980.
Another new member of the 911 model family is the 911 L developing 130 bhp and sharing the same features as the 911 S.
Competing in a Porsche 911 T, Björn Waldegaard and Lars Helmer outstrip the competition by far in the overall standings of the 3,400-kilometre Rally Sweden. Vic Elford and David Stone finish the Monte Carlo Rally in a Porsche 911 T as overall winners, with second place taken by the Porsche team of Pauli Toivonen and Martti Tiukkanen.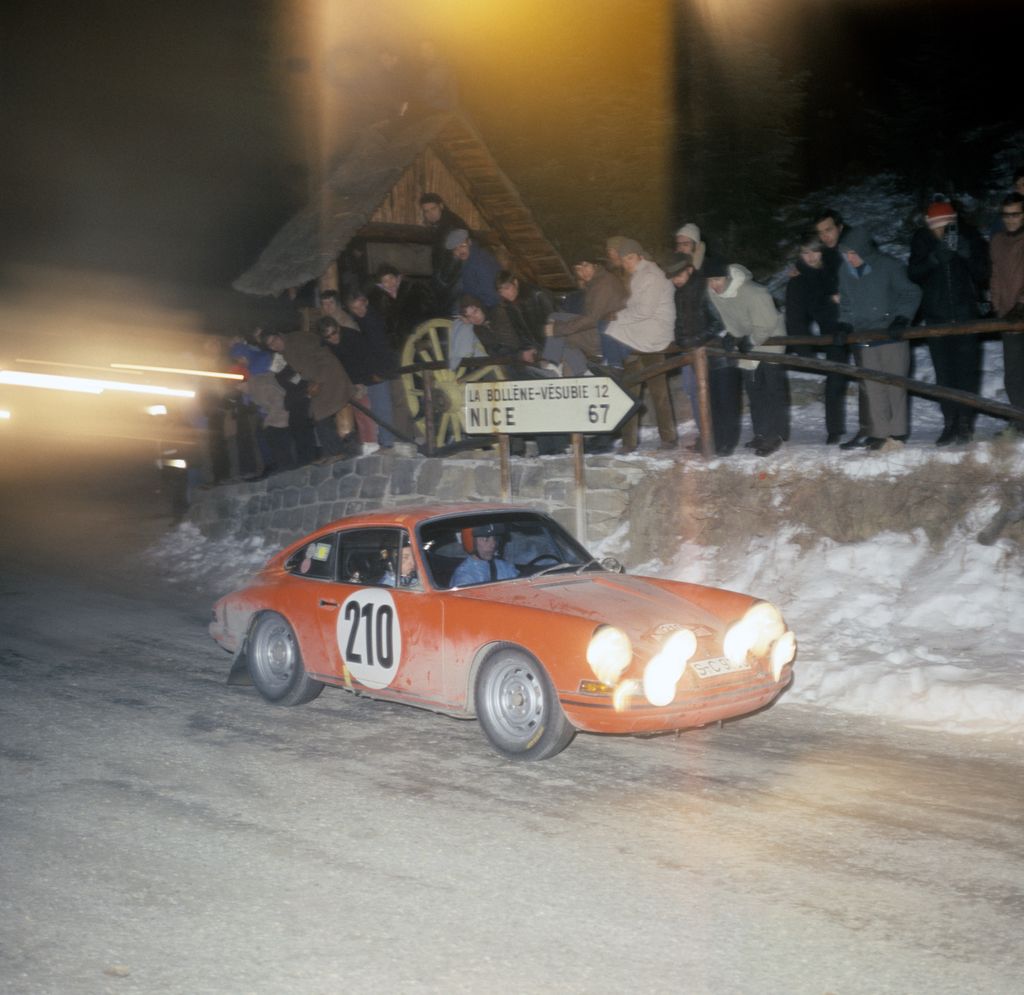 The Porsche 907-8 marks another brilliant racing début with a triple victory at the 24 Hours of Daytona and first place at the 12 Hours of Sebring.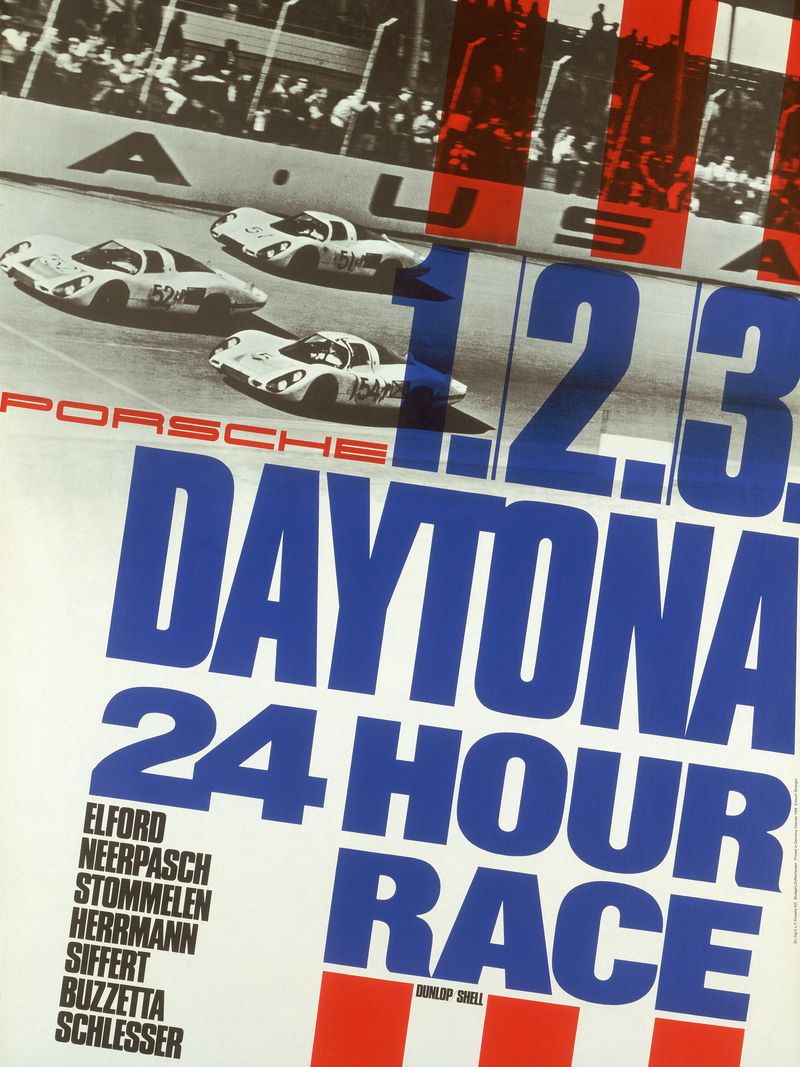 The Porsche works team wins the Targa Florio in 1968 with a hat-trick. With the Vic Elford and Umberto Maglioli victory in the 907-8, the "Coppa Florio" cup is finally passed to Porsche and receives pride of place in Ferry Porsche's office.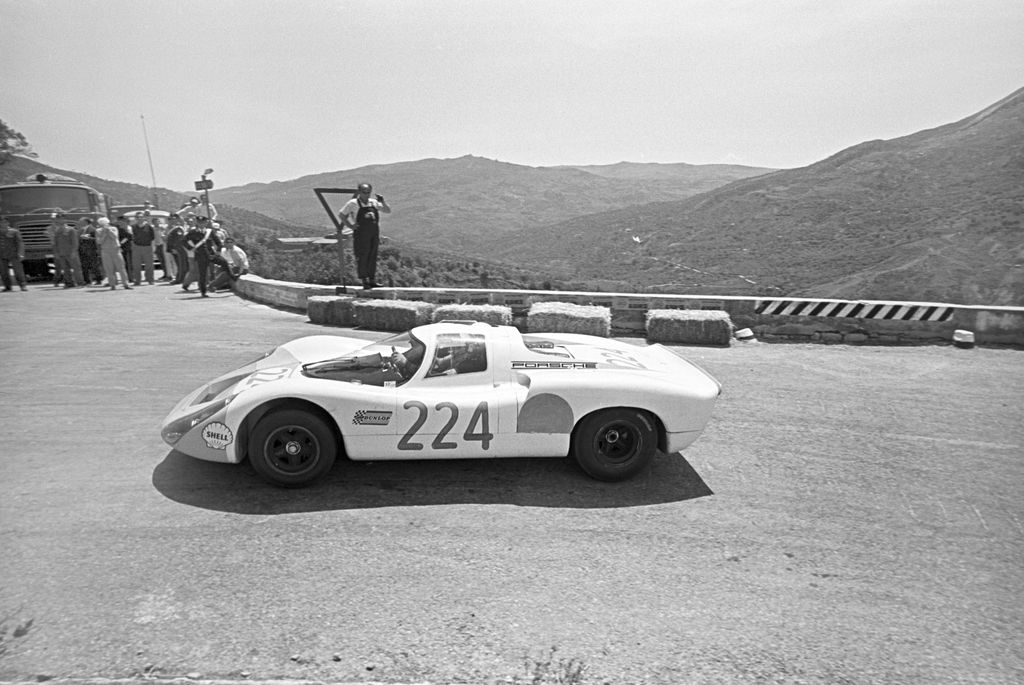 Content
See also: