PORSCHE PRESS KIT: 1969 LANDING PAGE
Highlights
Wheelbase on all 911 models MY 1969 is extended from 2211 to 2268 millimetres.
The Porsche 911 S provides incontrovertible evidence of its reliability as a rally vehicle with a double victory in the Monte Carlo Rally (Waldegaard/Helmer and Larrousse/Perramond).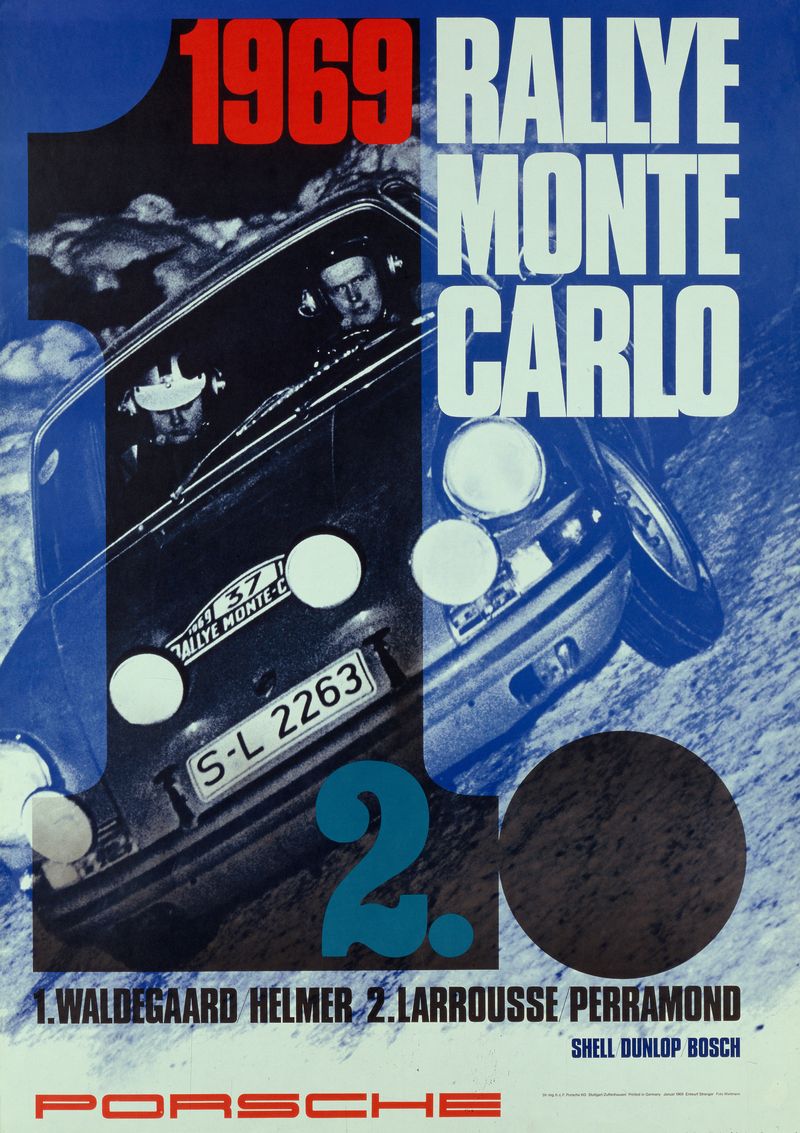 At the Geneva Motor Show in spring, Porsche débuts the 917, developed under the leadership of Ferdinand Piëch and available in a homologation series of 25 units by the end of April. Featuring a 4.5-litre twelve-cylinder engine, the 917 is intended to replace the successful 907 and 908 models and create a stir in the displacement class up to 5 litres.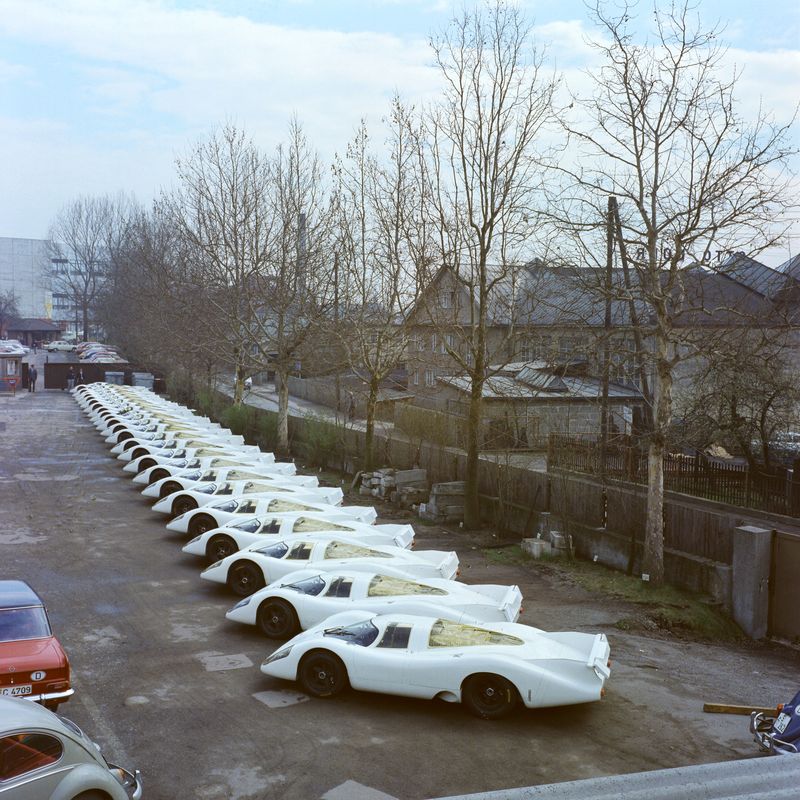 After a hesitant start when the Porsche Type 917 malfunctions at its first three races due to technical defects, Porsche's legendary racing car begins a success story that will continue until 1973 with a victory on August 10, at the 1000-km race on the Österreichring, driven by Jo Siffert and Kurt Ahrens.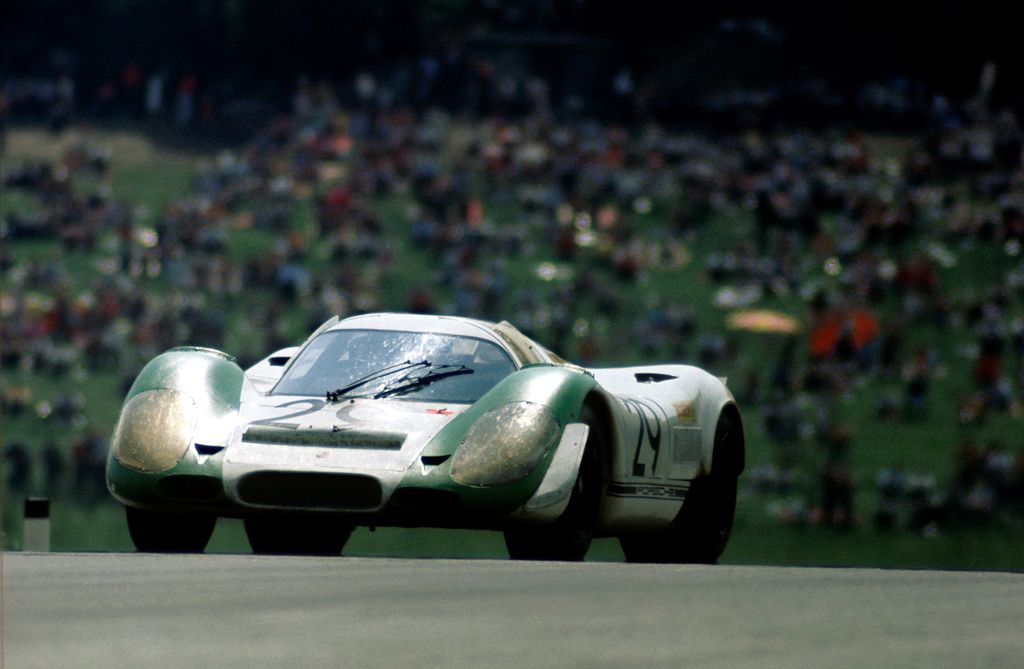 Content
See also: