PORSCHE PRESS KIT: 1966 LANDING PAGE
Highlights
The 100,000th Porsche is delivered to its proud owner on 21 September – the owner of this 912 model happening to be the police.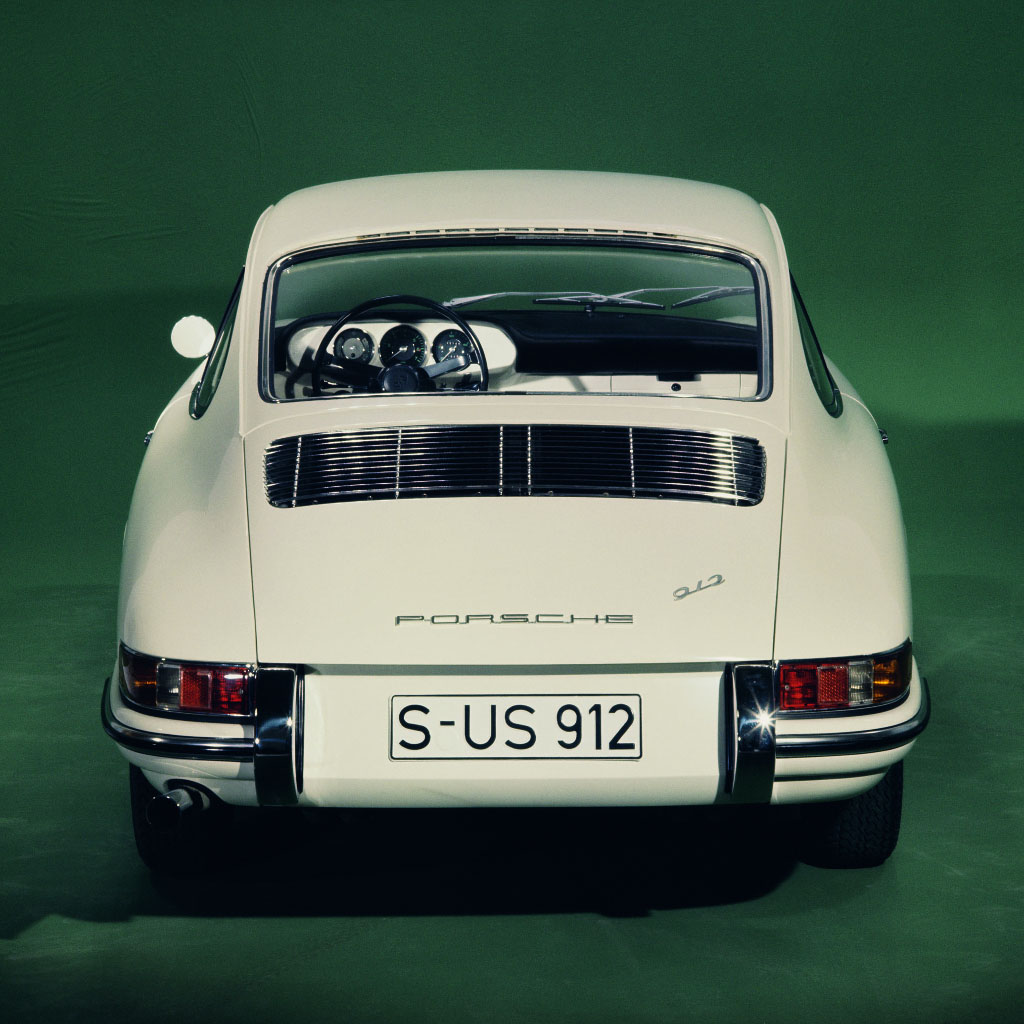 Porsche 912 Coupé, MY 1966
In autumn, Porsche presents a performance-enhanced version of the 911 in the form of the 911 S for the MY 1967. The two-litre six-cylinder receives its first power boost, hailing the introduction of the 160 bhp 911 S with a top speed of 225 km/h or 140 mph. The suspension is optimised by the addition of anti-roll bars front and rear, a further new feature being forged light-alloy wheels with rims varying in size. Designed by Porsche's Styling Studio, these rims are made by Fuchs in Germany, "Fuchs rims" immediately recognisable thanks to their cloverleaf design. They are having a great name to this very day as the most typical of all Porsche wheels. In racing trim, the two-litre power unit develops 210 bhp and is fitted in both the Porsche 904 and the Carrera 6 (906).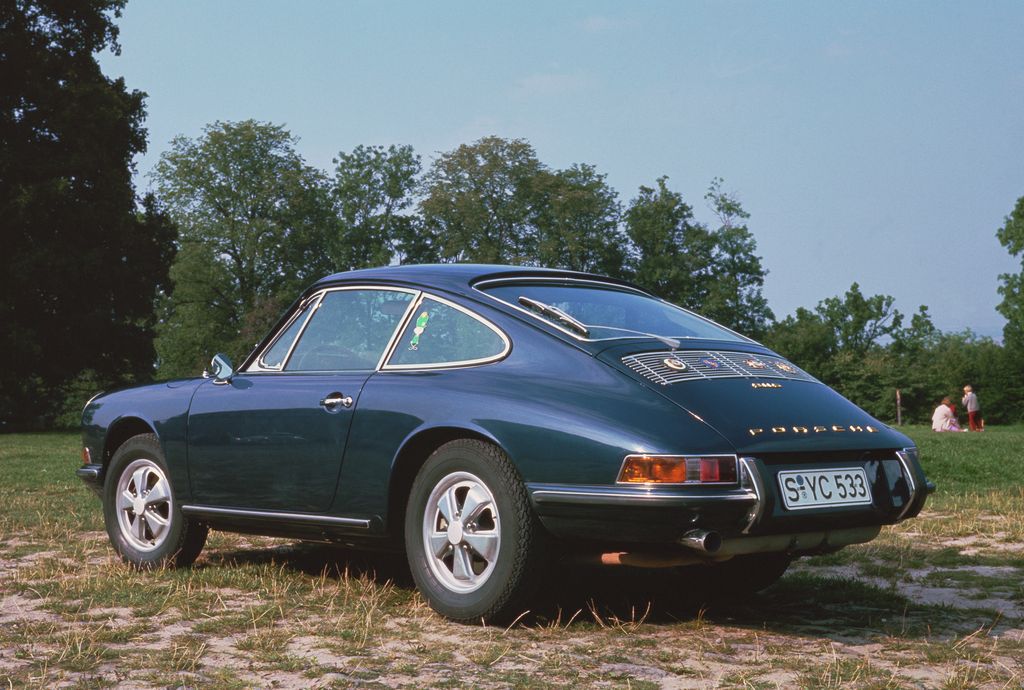 At the 12 Hours of Sebring, the 906 Carrera 6 competes against a phalanx of American 7-litre racing cars and, in addition to three class victories, takes fourth place in the overall rankings. The racing car proves unbeatable in the 2-litre sports car class, with the 50th Targa Florio win by Müller and Mairesse chalked up as yet another success. Three 906 Carrera 6 models with long tails join the starting grid of the Le Mans and take the first three positions in their class.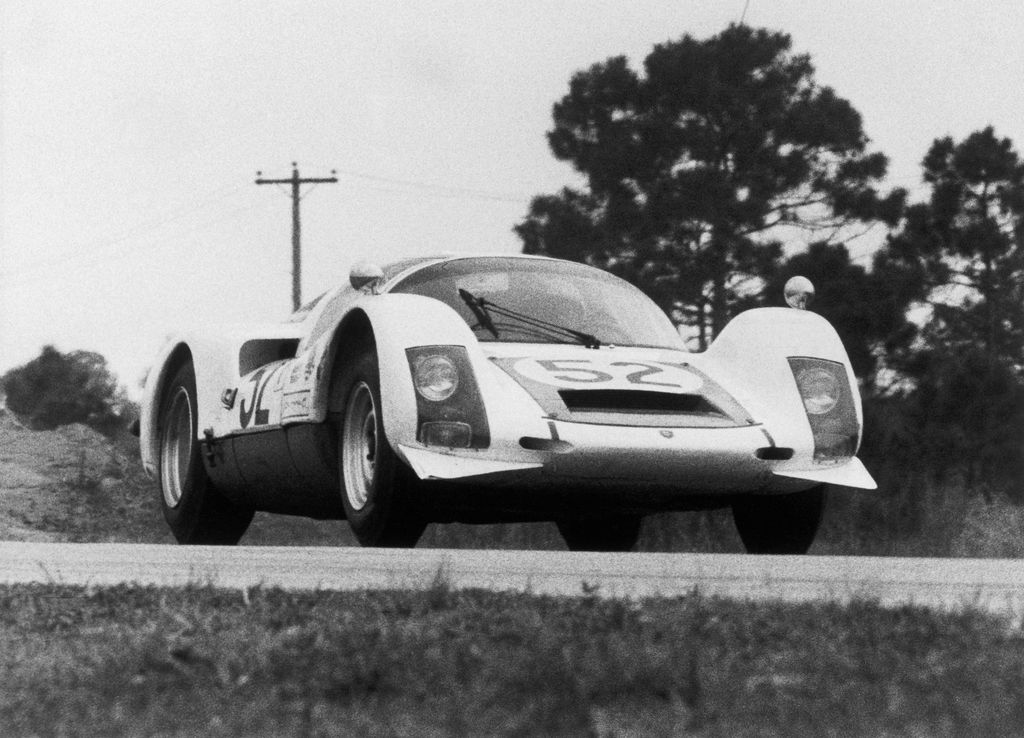 Content
See also: