PORSCHE WERKFOTO 1994 - USA
Here below you can find a dedicated section for each model of the 1994 Model Year for the USA market. Enjoy!.
! UNDER CONSTRUCTION !
La cartella del modello
1994
per il mercato
USA
include la produzione della
964
, inclusa la mitica
Turbo 3.6
commercializzata solo in quell'anno oltre Oceano ed un modello "speciale" come la
Speedster
.
Non manca una "preview" della
993
in chiave 1995; fra le "transaxle" le immancabili
968
e
928 GTS
!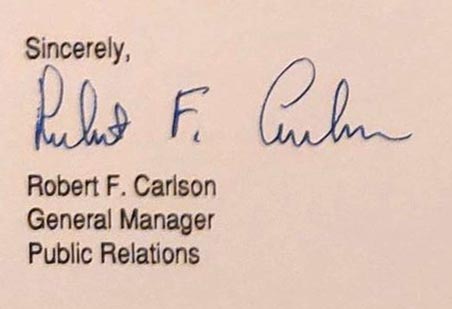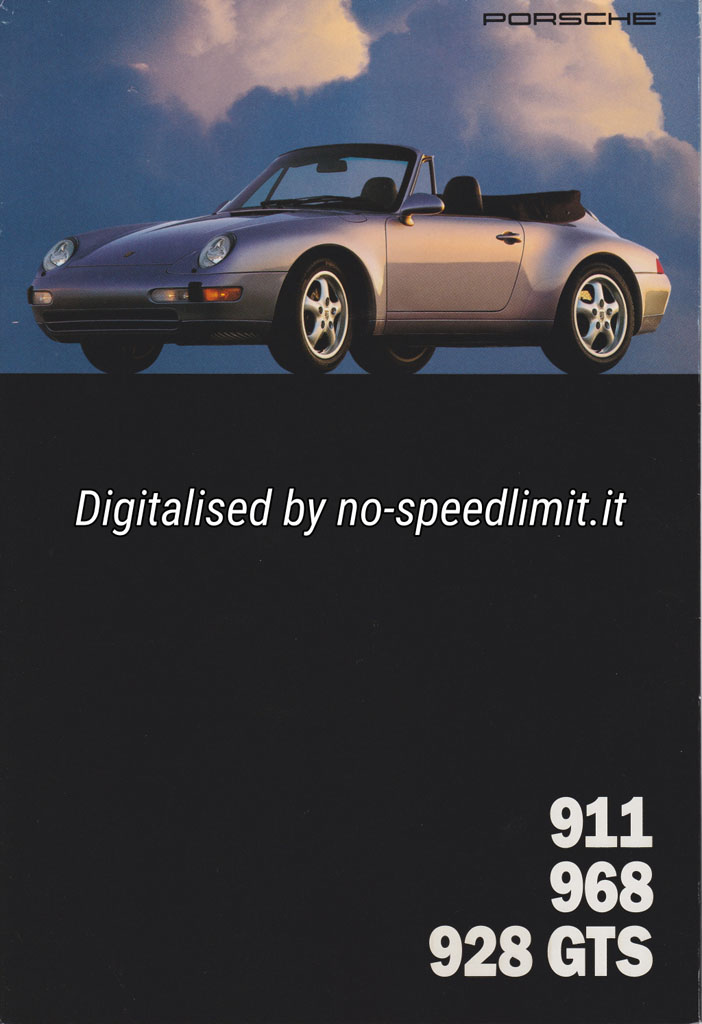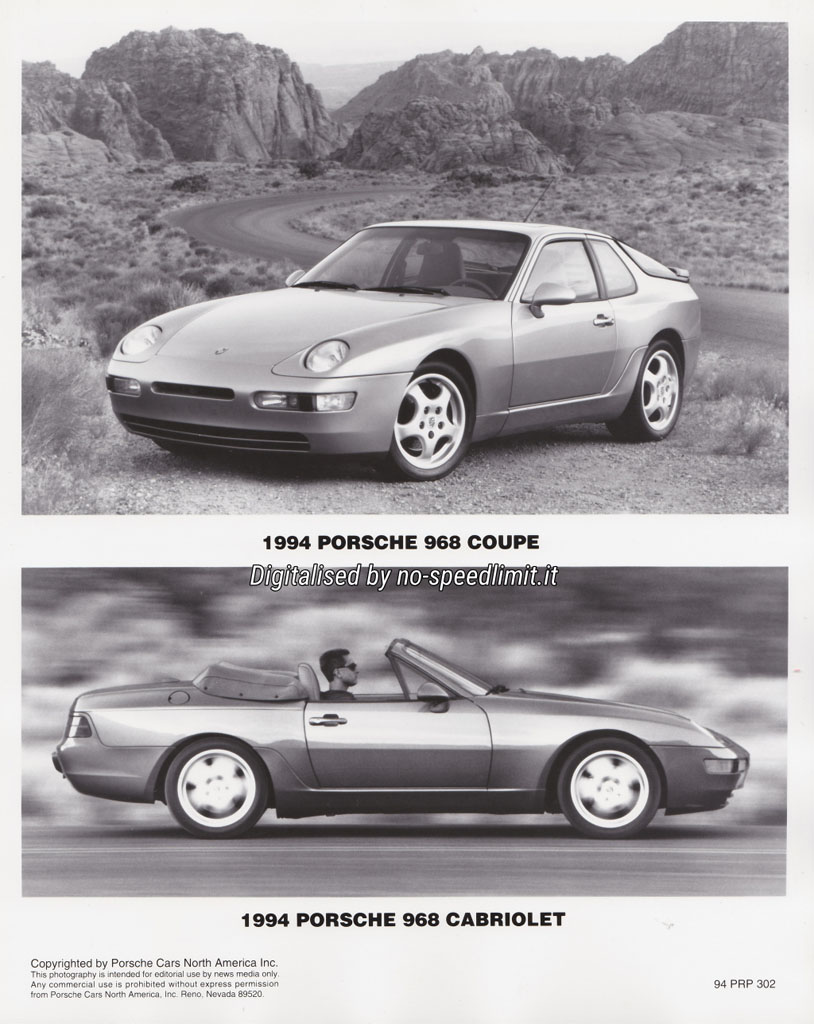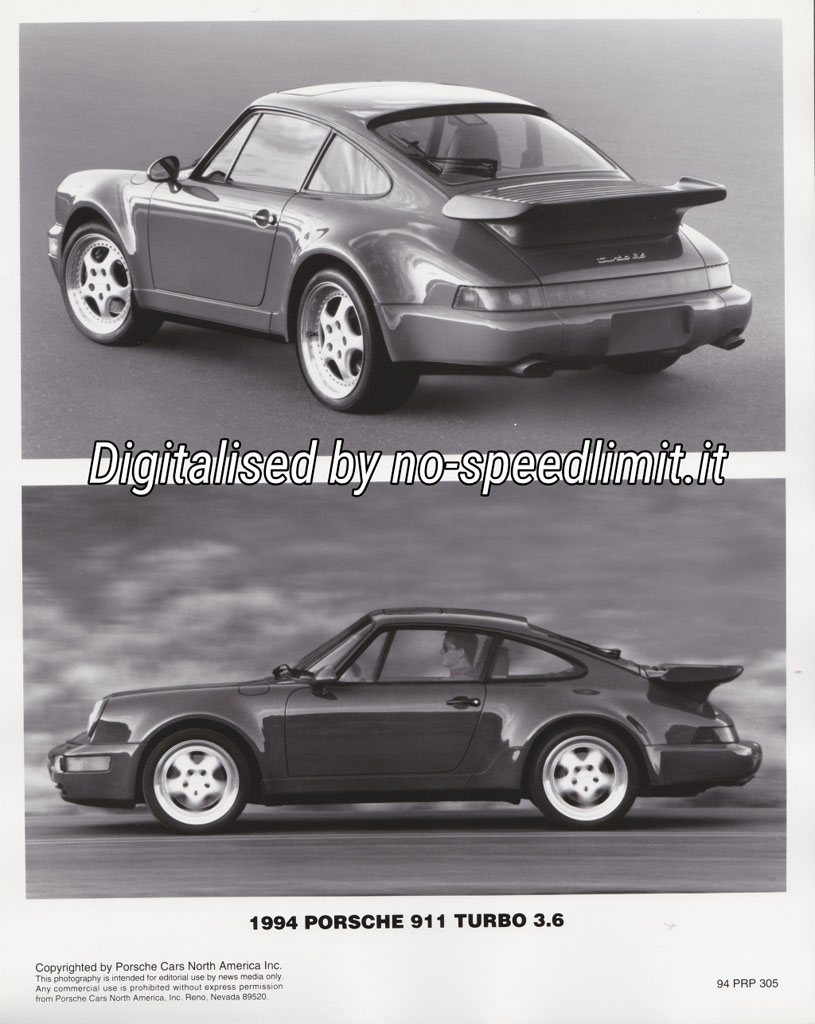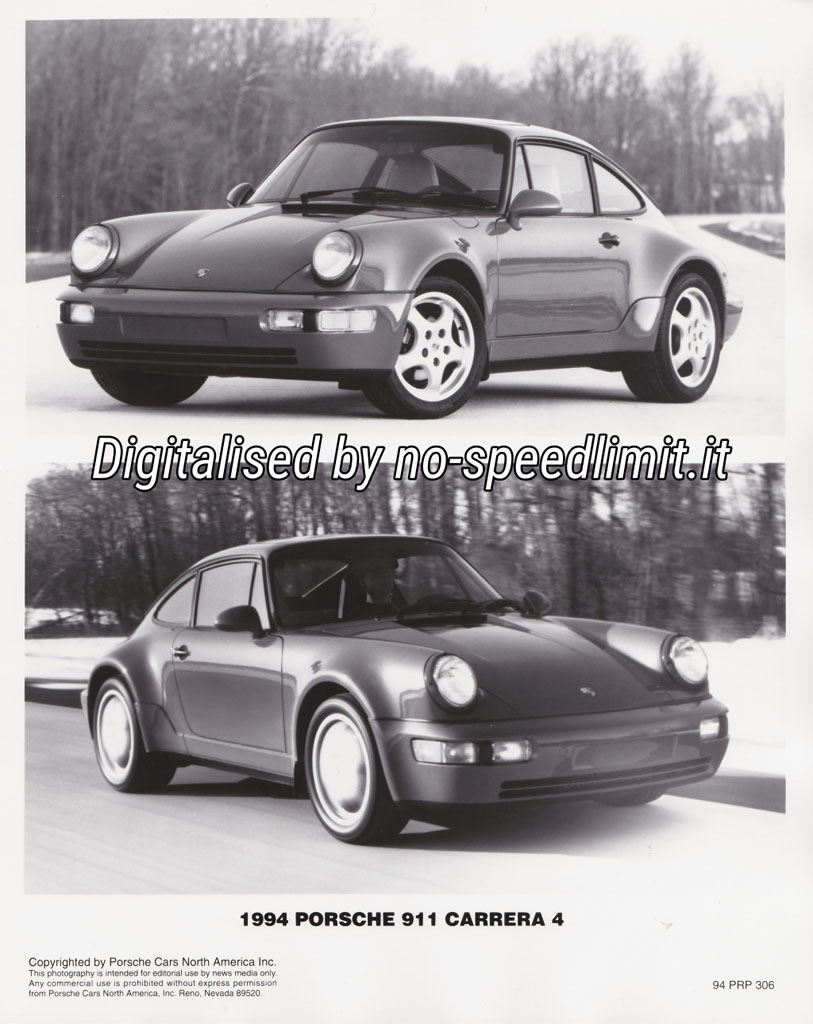 ?br: