Porsche 1985 MY: the 924
New colors, tinted all-round glazing and heated washer nozzles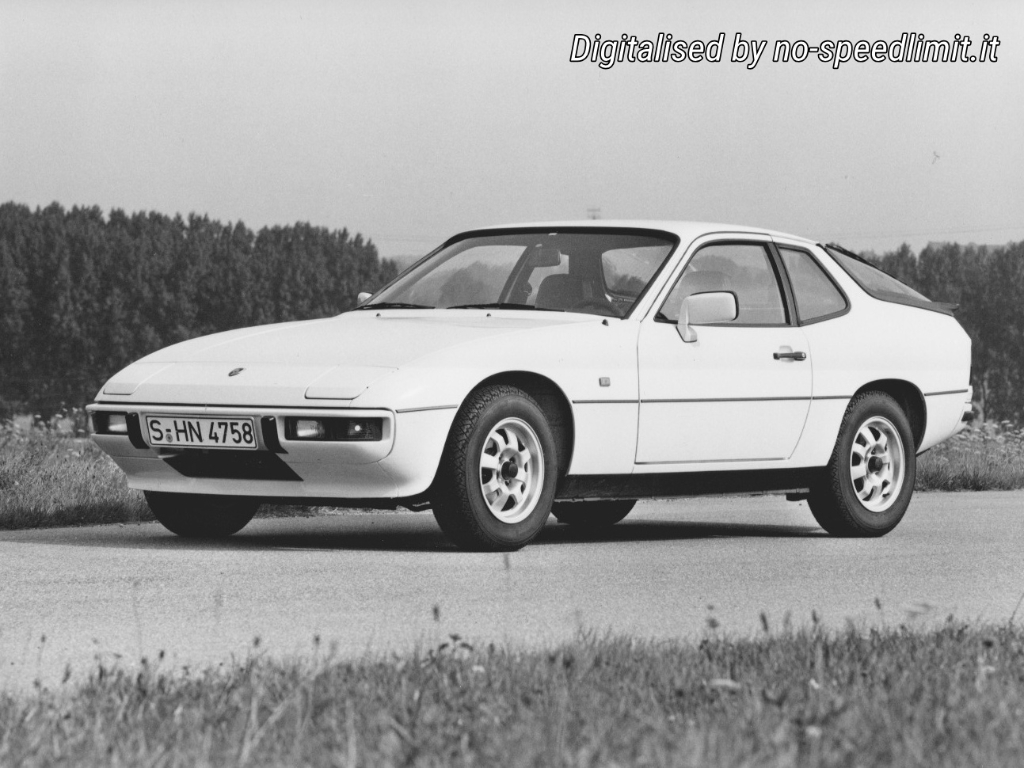 The
smallest model
in the four-cylinder
transaxle
series, equipped with the Porsche 924 with a two-liter engine, has been one of the most popular sports cars in the world for some time.
Of the 125 PS (92 kW) sports car, which thanks to its aerodynamically optimized body, can achieve speeds of well over 200 km / h, over 130,000 have been manufactured since production began in 1976.
The car, which is extremely economical for a sports car and which is content with a gasoline consumption of 8.1 liters at a speed of 120 km / h, is presented in model year 1985 with new colors, green tinted all-round glazing and heated washer nozzles.
In addition, the two new radios Hamburg and Bosten are available for the 924, which like all Porsches has a seven-year guarantee against rust perforation.
Technical data PORSCHE 924
Body: two-door coupé body 2 + 2-seater, tailgate in the rear
Engine: 4 cylinder four-stroke in-line engine, water-cooled, longitudinal

bore: 86.5 mm
stroke: 84.4 mm
displacement: 1984 cm
compression: 9,3 : 1

Engine power: 92 kW at 5800 rpm (125 PS)
Max. Torque: 165 Nm at 3500 rpm (16.8 mkp)
Power transmission: Transaxle unit with front engine and gearbox in the rear, screwed to a rigid drive unit by means of a connecting pipe.
Brakes: Hydraulic dual-circuit brake with diagonal division, front discs, rear drum, brake booster
Weights:

DIN curb weight 1130 kg
permissible total weight 1450 kg

Driving performance:

Acceleration from 0 to 100 km / h in 9.6 seconds,
Top speed 204 km / h

Fuel consumption:

at 90 km / h 6.6 l/100 km
at 120 km / h 8.1 l/100 km
city trip 12.4 1/100 km