PORSCHE WERKFOTO - 1984
Porsche 924: the perfect 2 liter sports car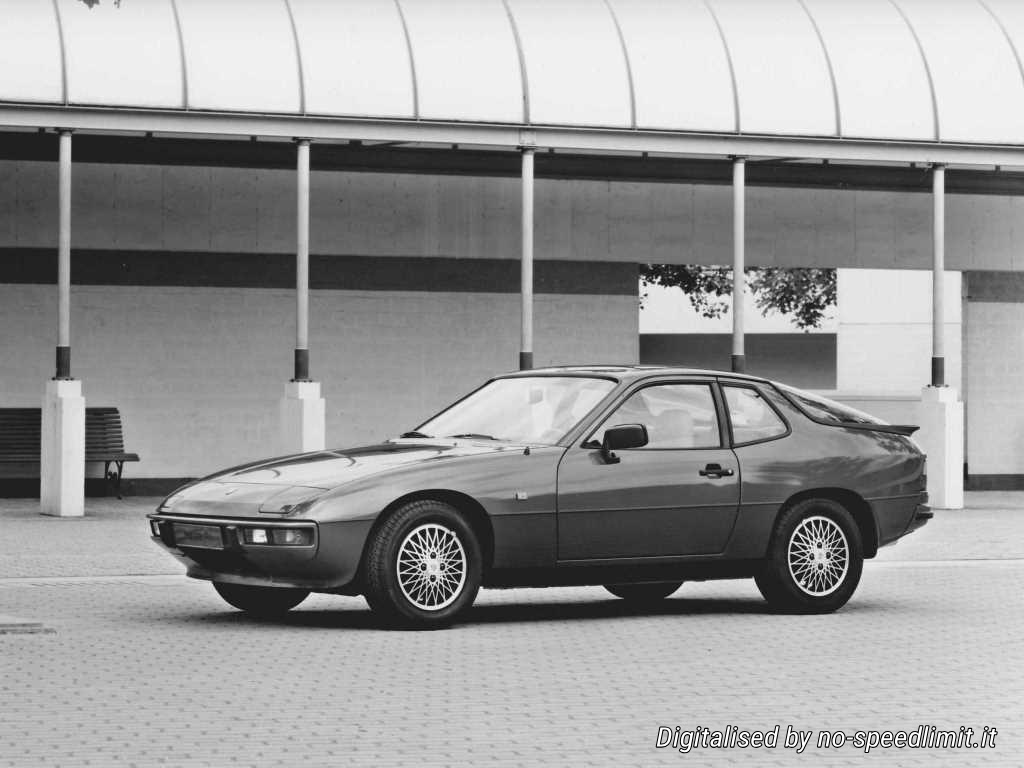 The functional concept of the Porsche 924 goes almost unchanged into the ninth model year. With almost 130,000 units sold, it is one of the most successful Porsche sports cars ever. The two-liter, four-cylinder engine of the 204 km / h fast car delivers 92 kW (125 hp) at 5800 revolutions per minute. In the transaxle system, it is connected to the gearbox and differential located on the rear axle via a central, rigid tube. As a result, Porsche has achieved a practically balanced weight distribution and optimum driving behavior, while also increasing passive safety.
The modest fuel consumption contributes to the economy of the 924. Despite its performance, it is content with 90 liters / h with 6.6 liters, with 120 km / h with 8.1 liters and in heavy city traffic with 12.4 liters per 100 kilometers. The inspection intervals of 20,000 kilometers keep the maintenance effort within narrow limits, and the seven-year long-term guarantee against rust damage confirms its value retention.
A new interior program and make-up mirror in both sun visors contribute to the revaluation of the 924 in the 1984 model year. Added to this is a comfort detail that meets many customer requirements: the driver can now unlock the rear lid of the Porsche 924 electrically from the inside without having to get out or remove the ignition key.
The removable roof, which is available on request, is equipped with an electric lifting device for the first time. This means that it can be raised and closed again while driving. The Porsche 924 is now also available with a tempoat on request, which automatically maintains the set speed.