PORSCHE WERKFOTO - 1984
Porsche 928 S: even more power and comfort, lower consumption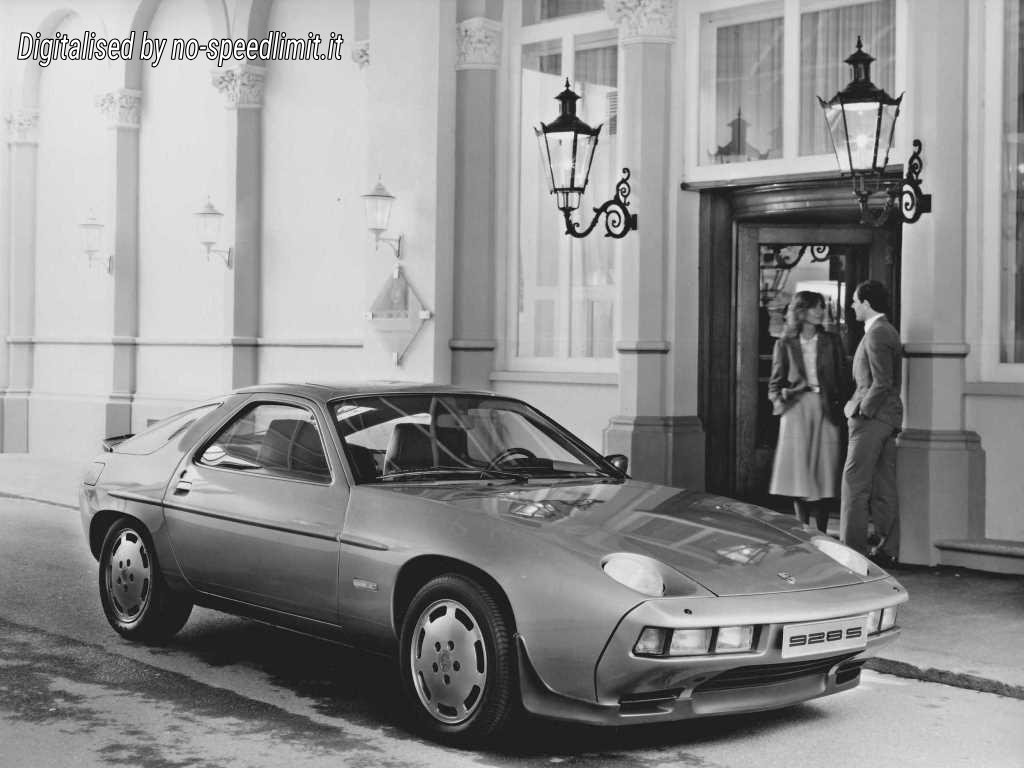 The most neat way to drive a Porsche is the 928 S, which has undergone thorough further development for the 1984 model year. Its 4.7 liter V8 light metal engine now has the Bosch LH-Jetronic with overrun cut-off. This ensures an even more precise metering of the injection quantity, a further improvement in the exhaust gas values and even greater reliability. Together with a new electronic control system for the ignition point, Porsche has increased the output from 300 to 310 hp (228 kW) and the maximum torque from 385 to 400 Nm, while at the same time reducing consumption by another ten percent. In the automatic version, the average is even more than 12 percent: the smaller increments of the new four-speed automatic not only contribute to better shifting comfort, but also to a reduction in fuel consumption.
With a reduction in fuel consumption, Porsche drivers traditionally expect an increase in driving performance. Accordingly, the top speed of the 928 S is now 255 km / h (previously 250 km / h). Porsche has shortened the acceleration time from zero to 100 km / h from 6.6 to 6.2 seconds. The 928 S of the 1984 model year is also the first ABS to be equipped. It is a further development of the previously known system, specially designed and optimized for this high-performance sports car that sets far higher standards in terms of speed, dynamic behavior, acceleration and braking power than normal saloons.
A change in the front seat construction that increases headroom serves the comfort of tall 928 drivers. The boot lid can now be opened electrically from inside the vehicle. Not only does the anti-lock braking system help in winter, but also the electrical heating of the windscreen washer nozzles: the windscreen washer system can no longer freeze even in severe cold. The "internal security" is also actively and passively increased: passively by a Sekuriflex windshield, actively by the central locking which can now be operated from the inside. In order to prevent uninvited visitors, the doors can be locked in a flash at the push of a button.