The phenomenon of Jawa or Jawa as you do not know it
Winter 2020, National Technical Museum, Prague (CZ)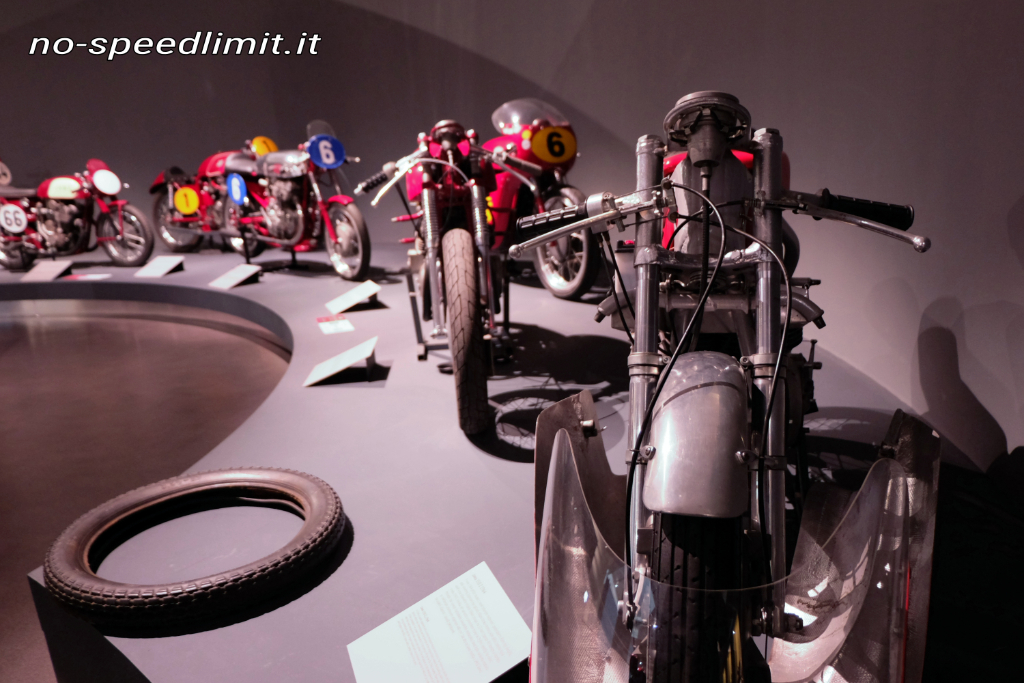 The exhibition of the National Technical Museum "The Jawa Phenomenon or Jawa as You Don't Know It" recalls 90 years of activity of the most important motorcycle (but not only bikes) manufacturer of Czechoslovakia, which has significantly influenced the field on a global scale. Fifty motorcycles, cars, trophies from races and riding equipment are exhibited here, mostly from private collections that are otherwise inaccessible to the public.
The exhibition presents mainly been never seen or little-known artifacts related to the brand Jawa. In the 90 years of its existence, Jawa has produced 3 million motorcycles and has become one of the few of worldwide known Czechoslovak companies.
Extraordinary exhibited items include, for example, the Jawa 350 type 673 road racing motorcycle, which was ridden by the most successful Czechoslovak motorcycle racer František Šťastný. A set of development prototypes of Jawa motorcycles representing motorcycles from the early 1930s to the 1990s is also completely unique. For example, motorcycles from the development conducted in secret during the Second World War or prototypes of the so-called Unified Series machines (the compulsory joint-venture with producer CZ imposed by the communist government) from the first half of the 1960s are exhibited.
If we have to chose our
"best of show"
, that was the 1967
Jawa350 typ 673
. One of the most advanced Jawa motorcycles ever produced was a two-stroke four-cylinder by
Zdenék Tichý
. The highest recorded maximum speed was 267 km/h. In 1969, it was the fastest 350 cc machine in the World Championship. However, the motorcycle was accompanied by technical problems mainly caused by the lack of good quality material and components in Czechoslovakia. A technical fault, along with an unfortunate coincidence, was behind the fatal accident of
Bill Ivy
, a British rider. The greatest success of this model was the overall second place in the 1969 World Championship of the 350 cc class.
Beside the exhibition, the NTM is worth a visit since it host some unique cars and airplanes. Some of them you can find on our social media acconts.