PORSCHE PRESS KIT: 1981 LANDING PAGE
Highlights
Porsche presents the series-production version of the 944 for the first time at the Frankfurt IAA. A 163-hp four-cylinder engine positions the 944 between the 924 entry-level model and the 911 SC. The all-wheel-drive concept cabriolet based on the Porsche 911 Turbo, which is presented at the same time, generates particular interest.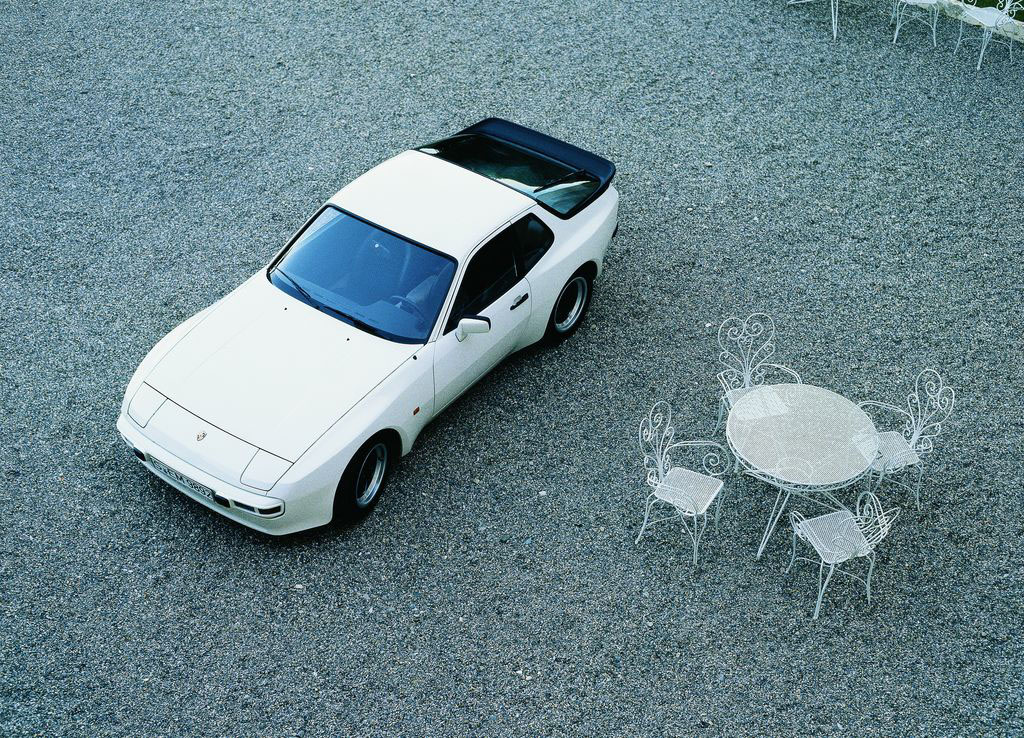 The Porsche aircraft engine PFM 3200, designed on the basis of the flat engines of the 911 model line, is created for light aircraft. It is notable for its low fuel consumption and noise emissions, as well as its ease of use. Unfortunately, production would not last long and Porsche discontinued support in Sept. 2007.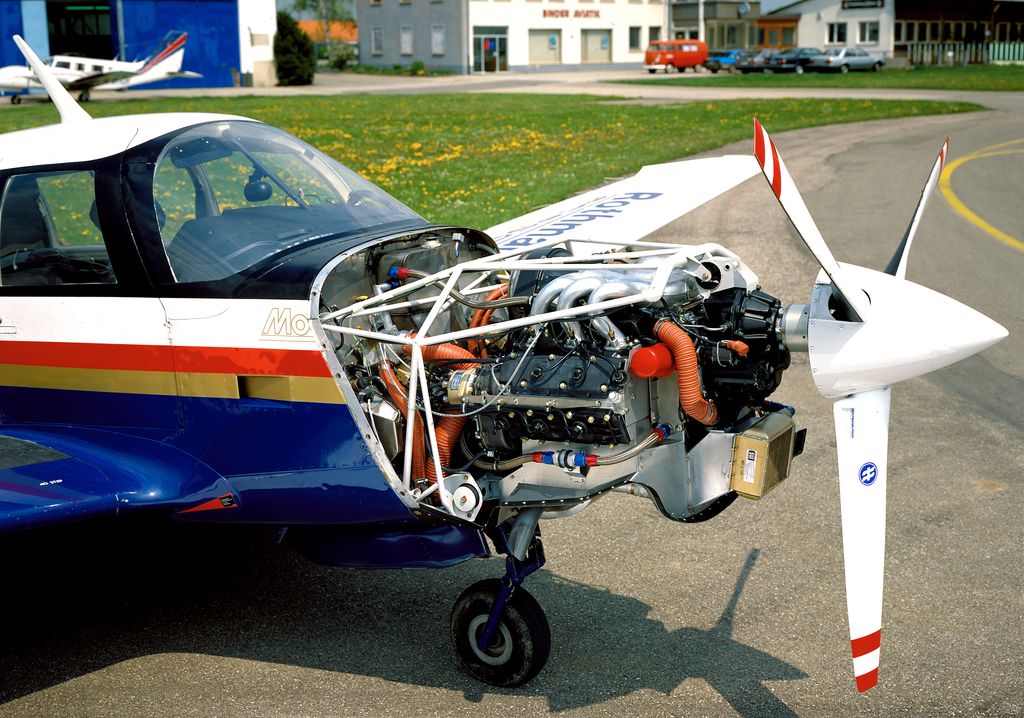 On January 1, the German/US citizen Peter W. Schutz replaces Professor Dr Ernst Fuhrmann as Chair of the Executive Board of Dr. Ing. h.c. F. Porsche AG.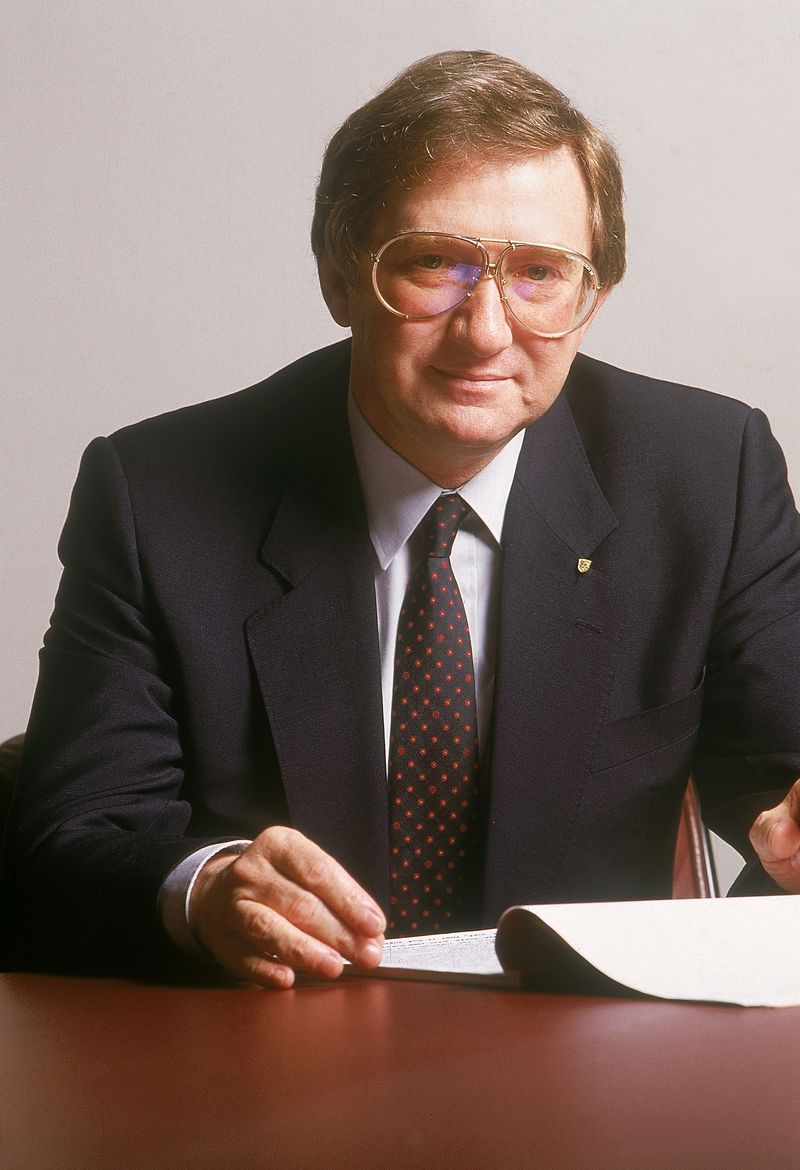 Content
See also: